Okay, moving onto some other recent craftings...
A hat! A bright pink hat made out of the delicious "Burly Spun" yarn that I love so.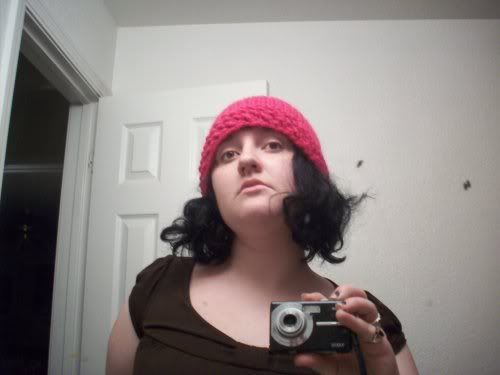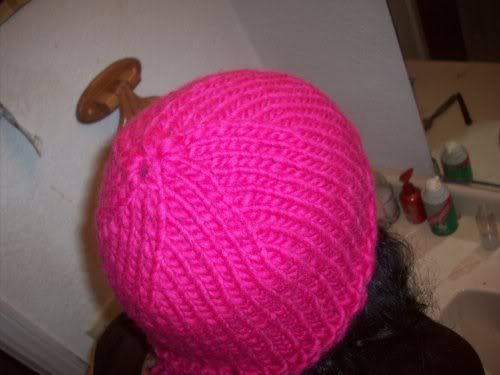 Some felted pin cushions...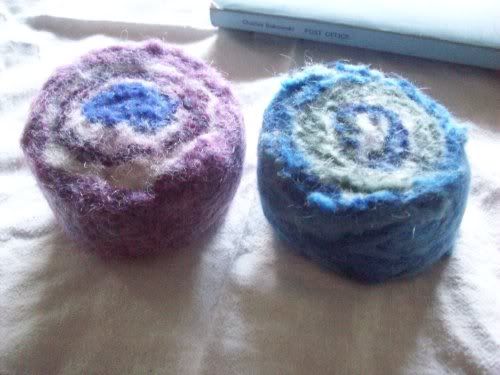 A fabulous "Artfelt" project started by myself and the lovely Natalie...
I need to get a picture of the finished product, it turned out amazing!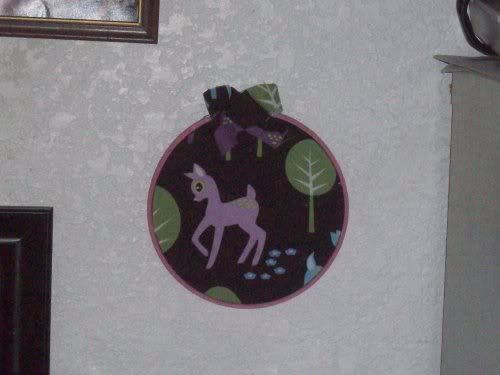 I made these little cuties for my art room, oh and here's what it looks like, our creative space...
We'll end here today with a lovely picture of my little princess Mildred and myself...