Sac-anime has came and gone. It was incredibly unsuccessful on my part, but I still had a good time. I came home with a lot of unsold goods, but that just gives me more chances, right? And it was a great learning experience, the next time that I have a booth, I will be much more prepared! So, onto the pictures!!!
Here's what I brought with me...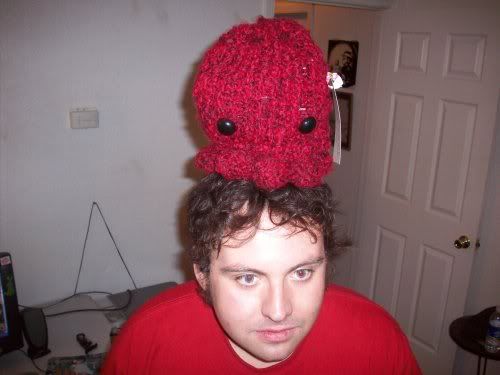 And the sexy ladies that I attended with...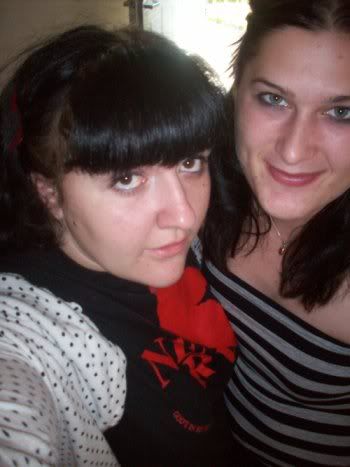 The only cosplay worth taking a photo of was this super cute girl dressed as Haruko form Fooly Cooly...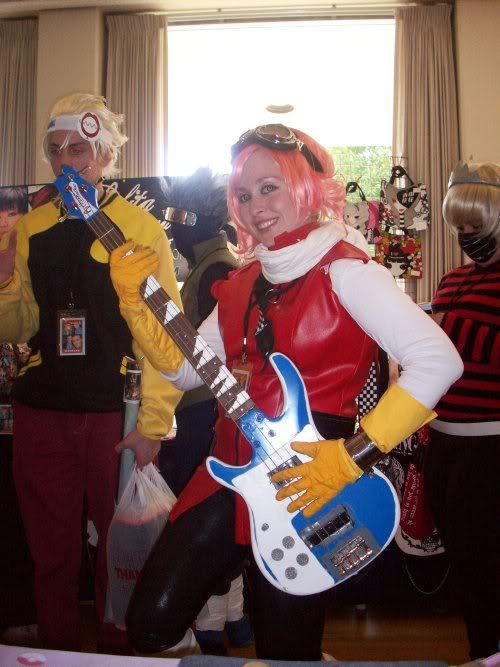 To cheer me up, the boys and I did a fun, and very drunk photoshoot.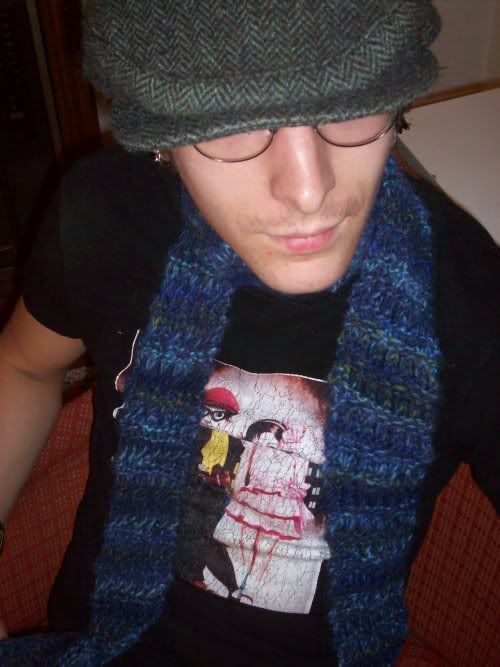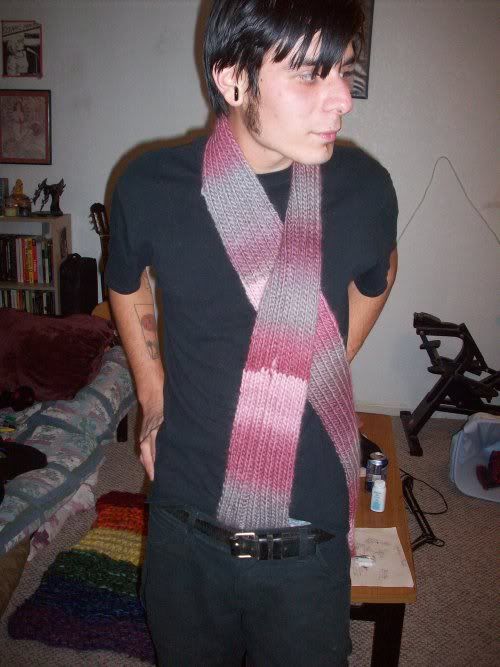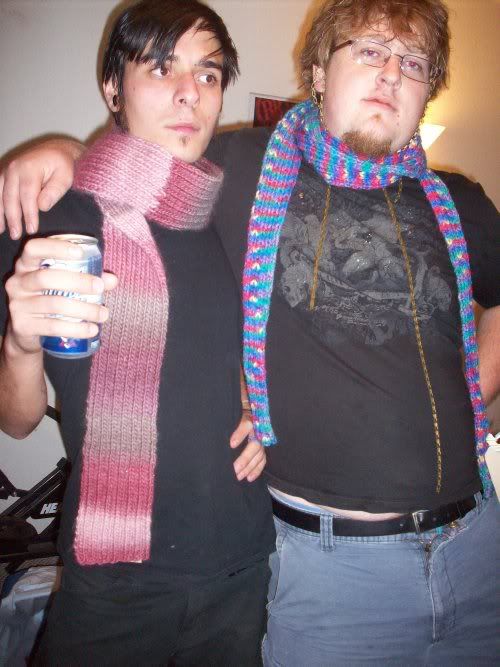 Today's song is brought to you by the fabulous Moldy Peaches!